My Fornacione Night Trail - Scandiano. May 19th - 2018



- 21 Km Trail run.
- 1000m Accumulated ascent.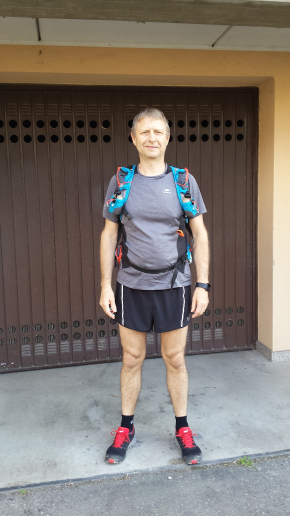 Before start. Ready to go to Iano to participate in the run.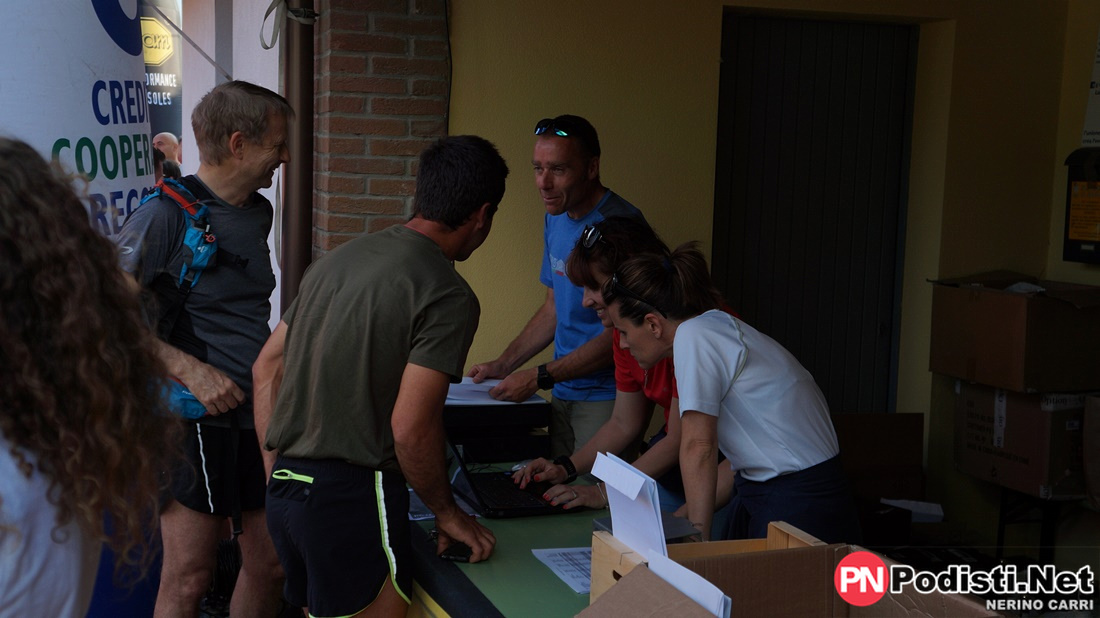 Inscription. I had no partner, but the organization was so kind to find me one. Only problem - he wanted to do the run in 1H40!!!
I only saw him the first 3 minutes of the run - I think we were disqualified.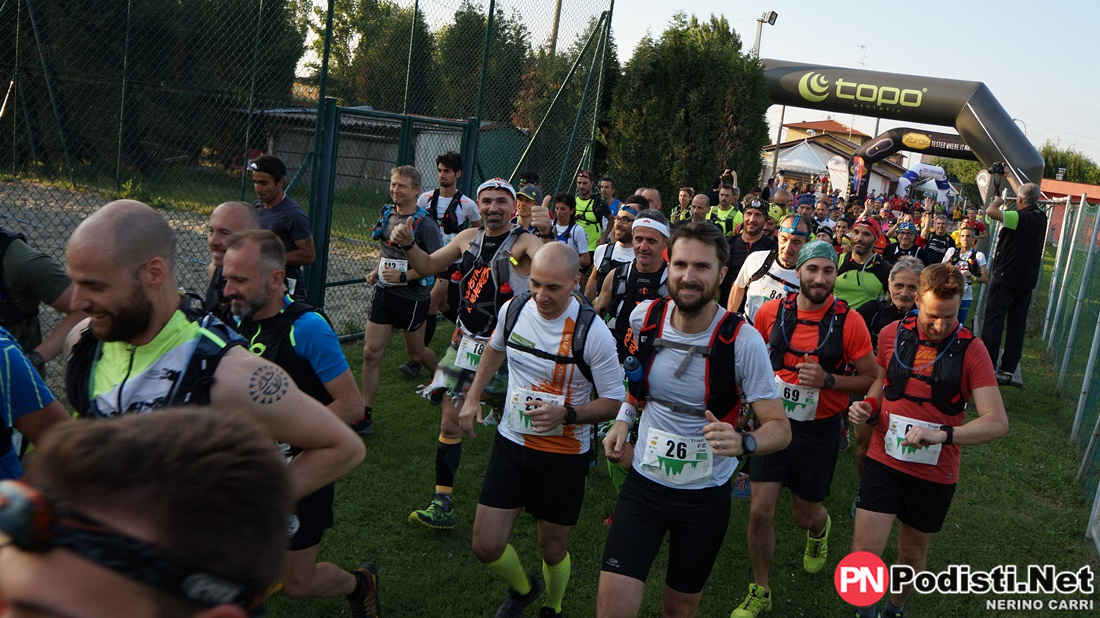 Start! Here we go. Time: 19:30 (I still have my partner, just in front of me).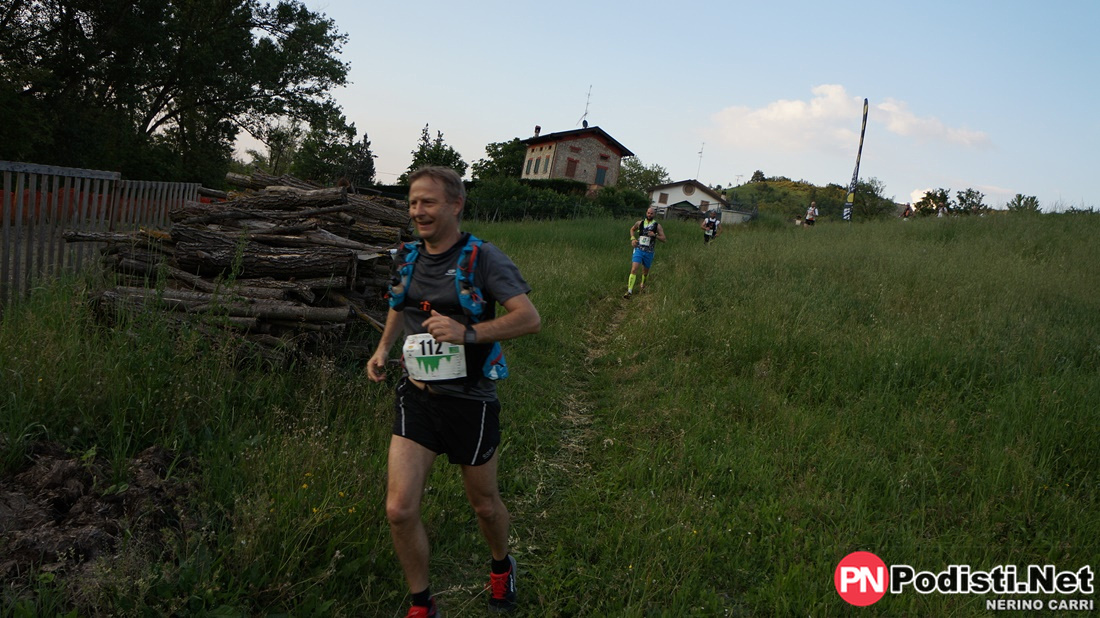 First descent. Still lot of light, I'm going fine, passing lot of other runners - cool , but no partner, he must be someplace far ahead.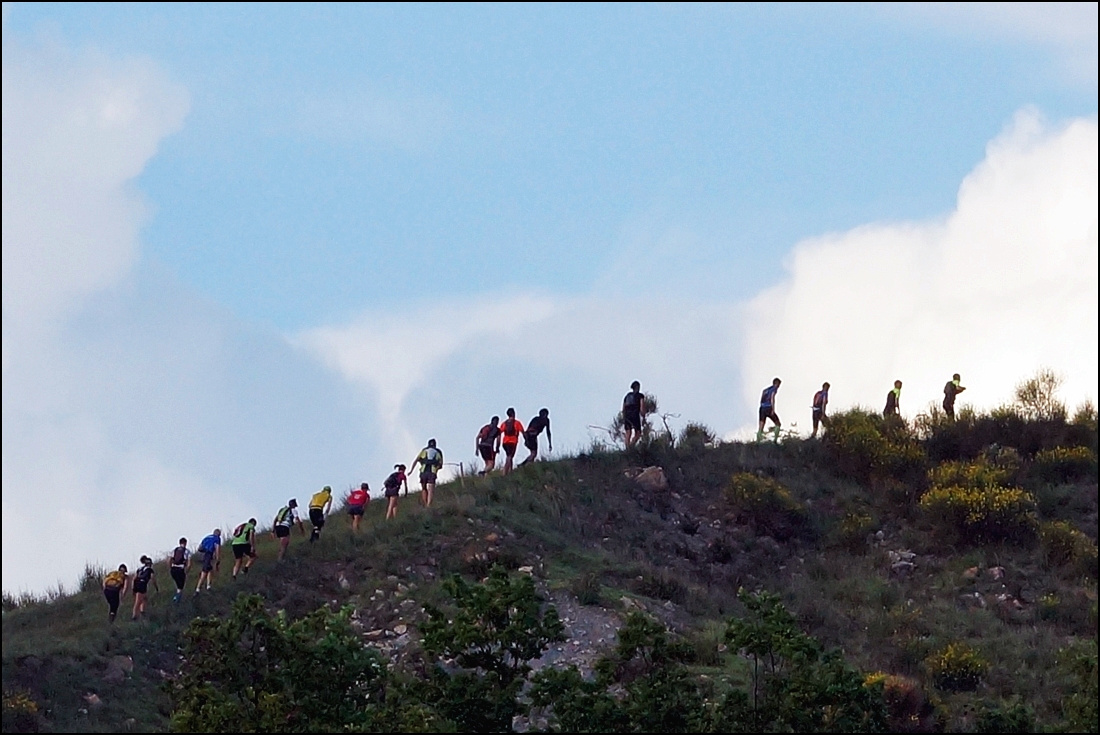 In a long row ascent - are we gnus?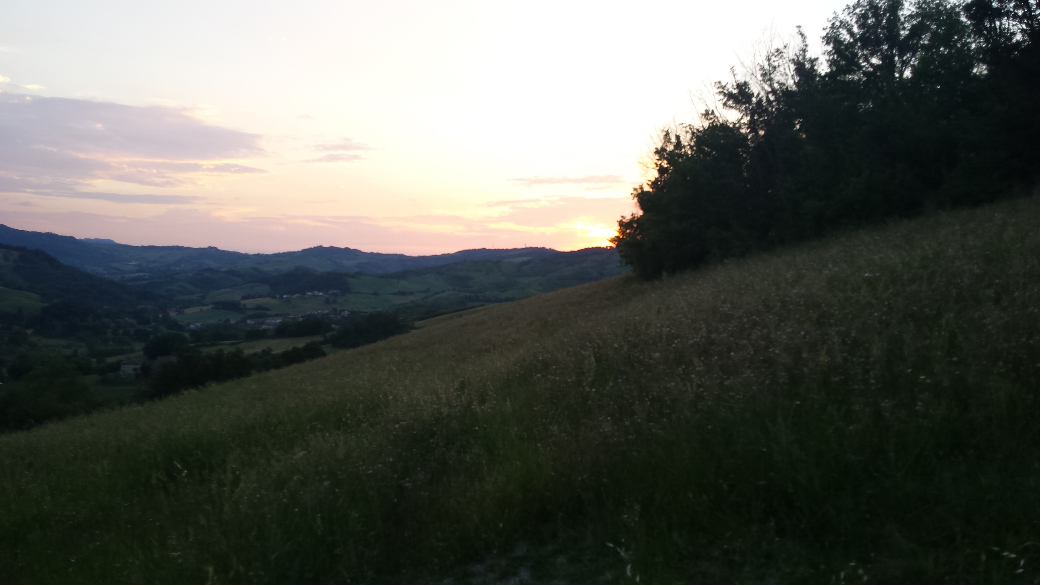 Sunset.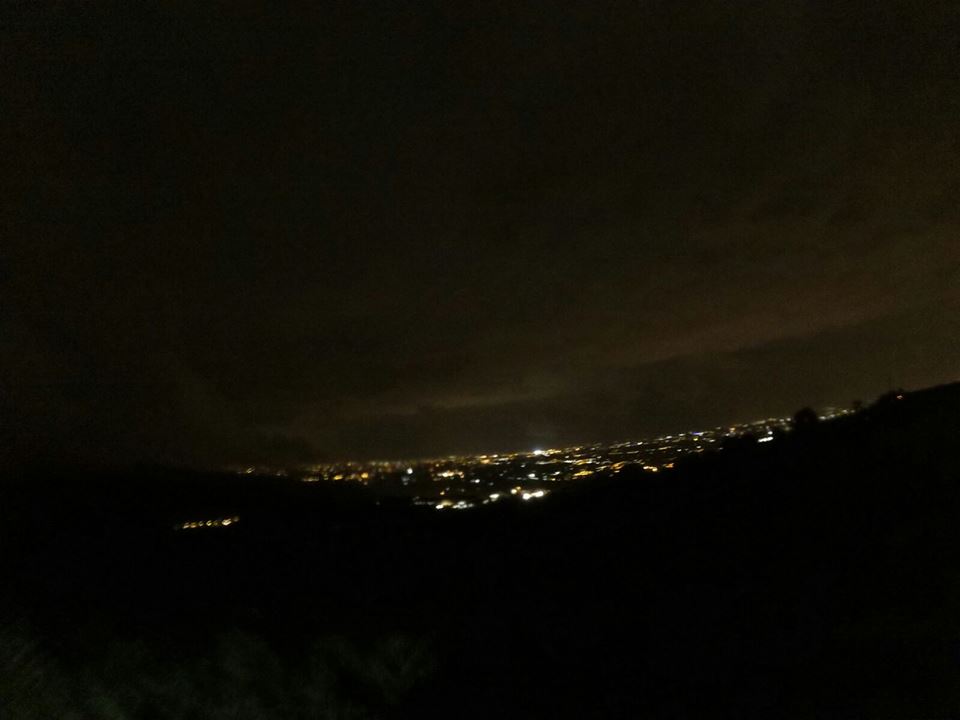 Night over Scandiano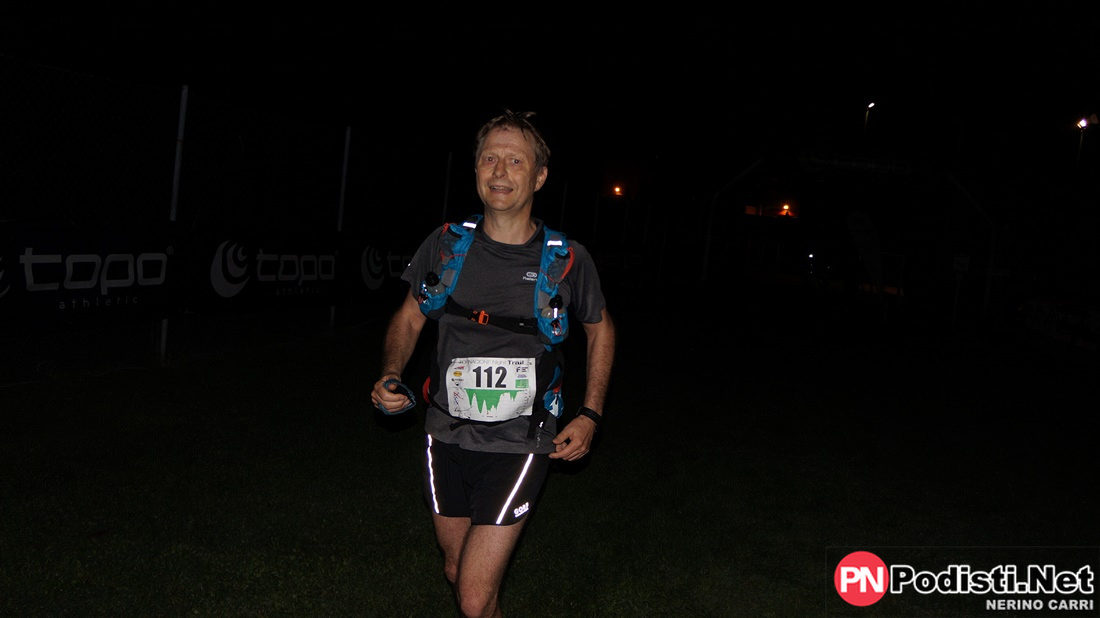 GOAL!!!!!!! - Alone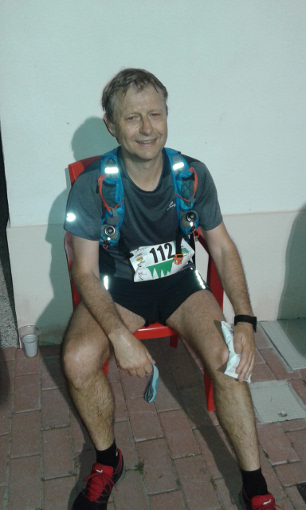 Some first aid, ice on my knee. My knee gave in just 3 Km before the finish line, on the last ascent. I finished, but it costed me at least 10 places - very demoralised - only to be able to do a pity walk and pretend to run a bit.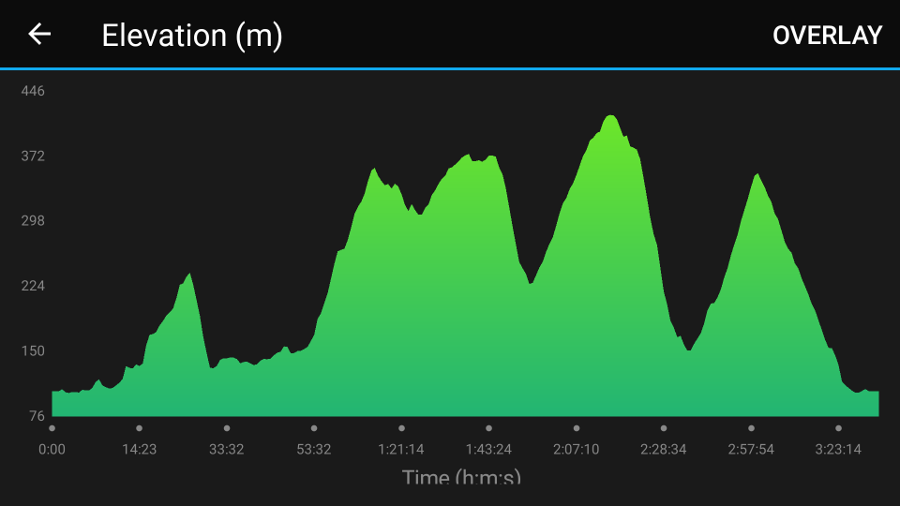 Ascents and descents.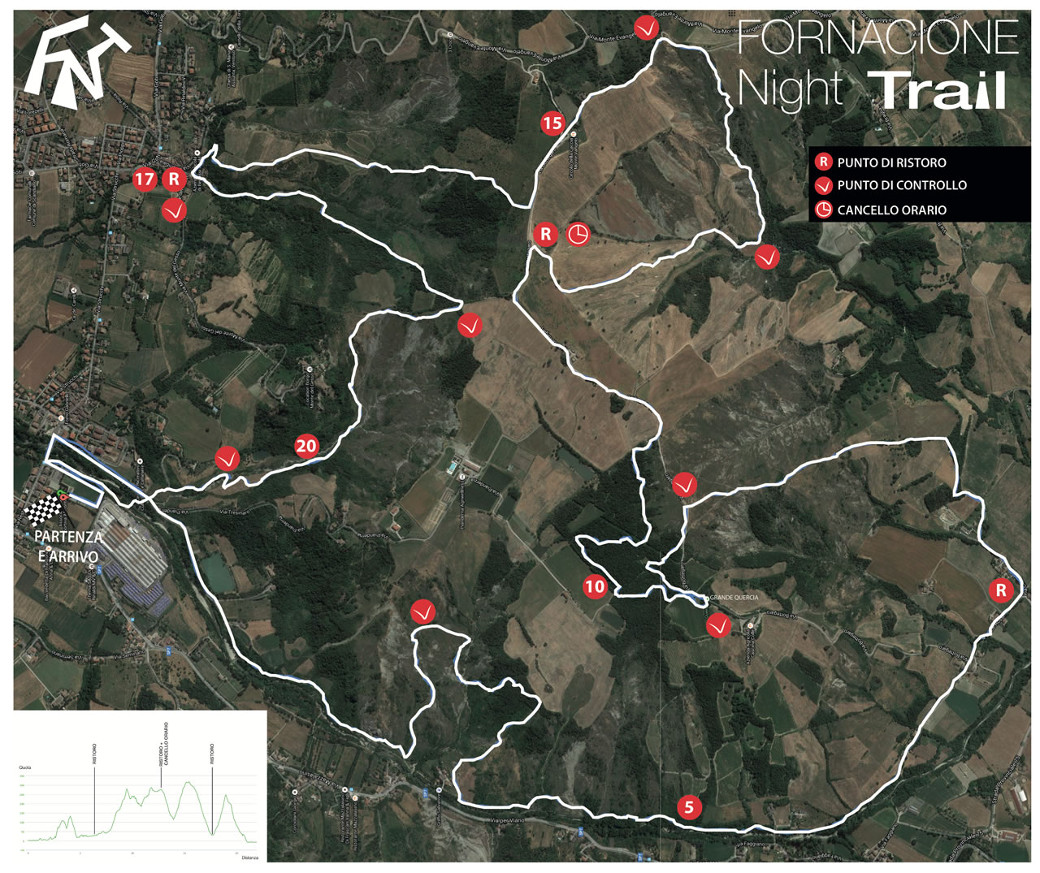 The map.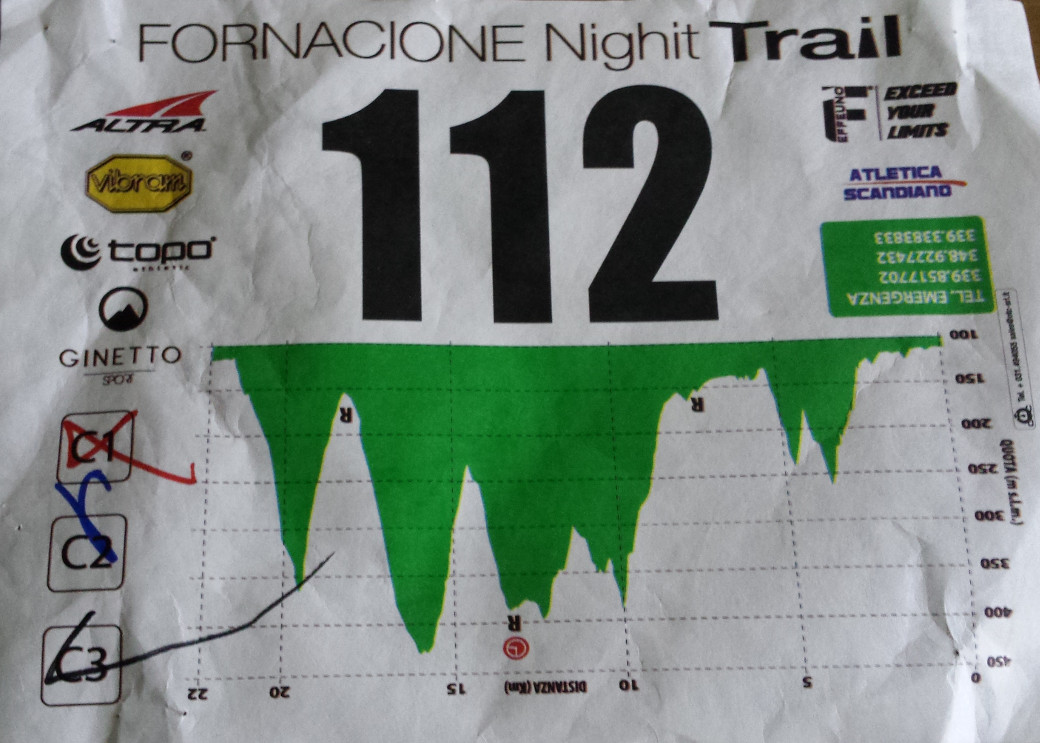 Time: 3H30