Visit Copenhagen and North Zealand
This page will contain some of the places I like to go while I'm home in Denmark. I will try to keep this page updated with more attractions and information, along the way while I remember them. [
Home
]
If you live in Copenhagen City rent a bike. It is very easy and the fastest way to come around Copenhagen. You can take your bike with you in the trains too - gratis in North Zealand.
If you only intent to stay in the city you could buy the
City Pass
for public transportation. If you want to see most of North Sealand too, get the
Copenhagen Card
which also gives admission to some attractions.
1 EUR ~ 7.45 DKK
Some Attractions
North Zealand
Train to either Klampenborg or Skodsborg.

There is a train there pass the beautiful nature of North Zealand from Hillerød. You could stop here and visit Frederiksborg Castle
About ticks
Copenhagen city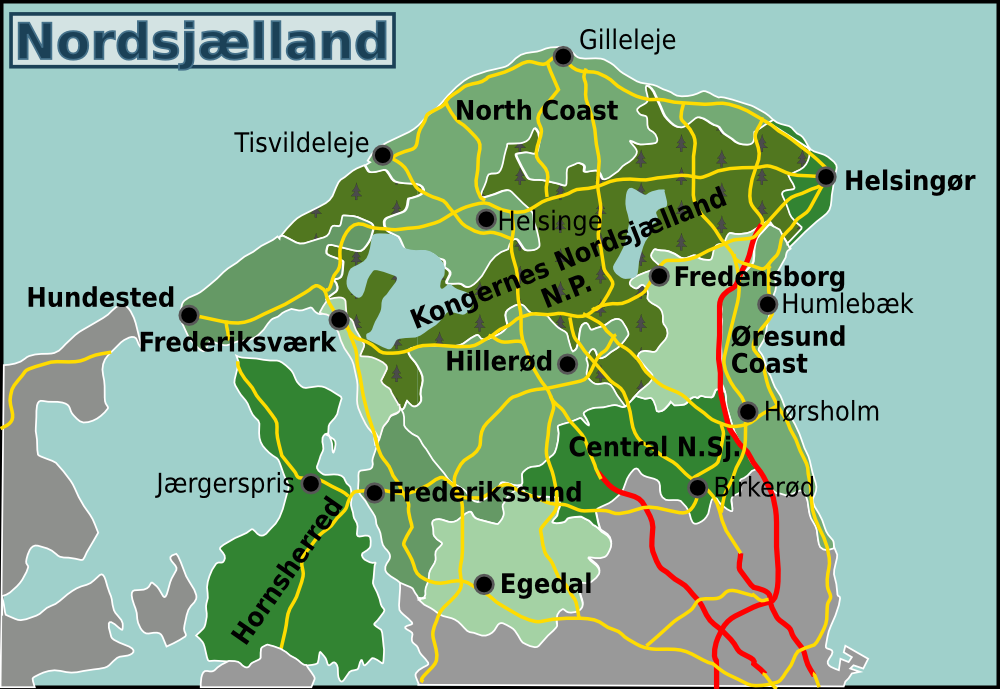 Ticks (Ixodes ricinus)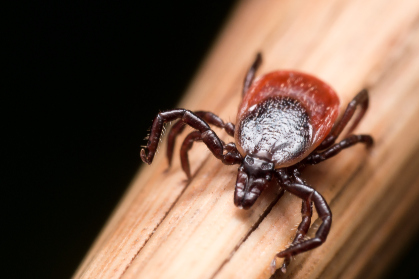 Ticks
are normal in the wild around in North Zealand, as in the rest of Europe. The tick typically lives in high grass and grap you when you pass, it will then seek for a warm place on your body, where is will bide you to suck blood.
It is important to get rid of the tick within 24 hours after it has bide you, as if it is infected, the bacteria will start to move over to your bloodstream after this time. Note - it is only a very few ticks bide there will develop infection, less than 2%, but keep an eye with the bide place after the tick has been removed. If blushing around the bite begins to be bigger than 3 cm or you begins to have the flu-like symptoms 1-2 weeks after the bid, seek medical advice.
The tick can be the carrier of 2
diseases
:
Lyme borreliosis
and
TBE (Tick-borne Encephalitis)
.
How to
remove
a tick with a
tweezers
or a
Tick Twister
.
The best
prevention
is to thoroughly check everyone in the household after a visit to forests and nature areas. It is important to examine the entire body as the ticks typically settle in hot places such as groin area, armpits, knee braces and scalp - use if necessary. and a magnifying glass. Do you get a Tick home for example. your bag, it will die in a matter of days before doors. If you want to avoid being bitten by ticks, long pants, rubber boots and long-sleeved blouses are the best defense